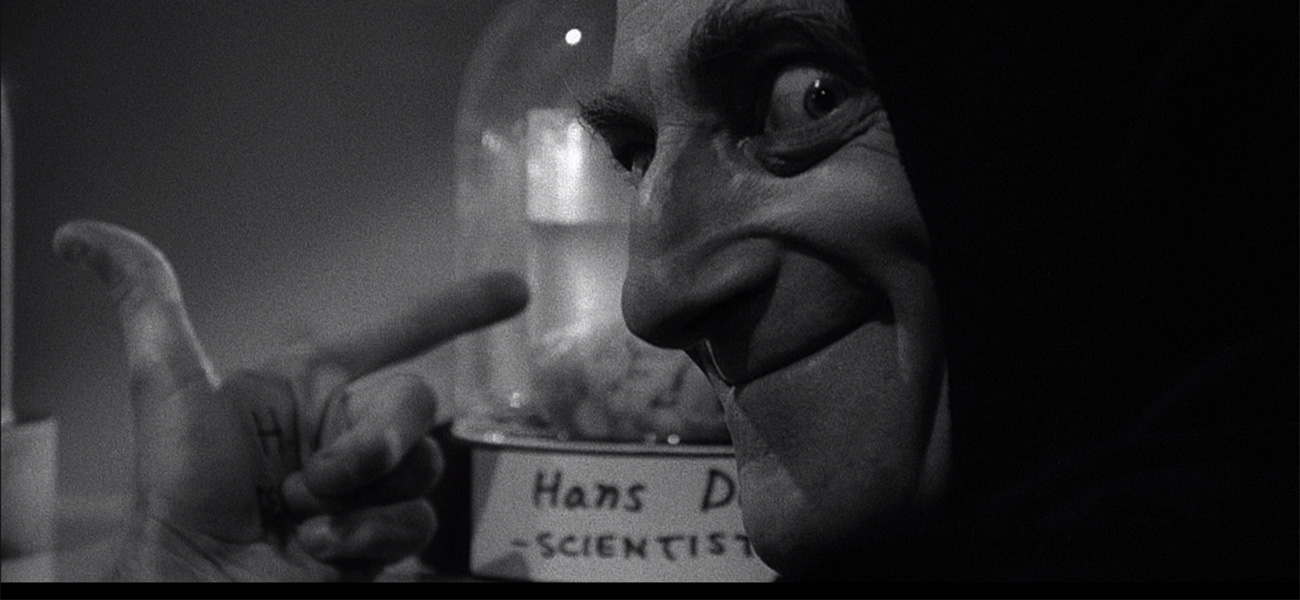 A night with... Frankenstein Junior
Dopo A night with a view... The Party  il Cinema del Carbone in collaborazione con Reading Retreats in Rural 
Italy e Clark Lawrence festeggerà la fine di agosto con... Frankenstein Junior!
Ispirandoci al capolavoro di Mel Brooks con un indimenticabile Gene Wilder, nella terrificante cornice di Corte Eremo, cercheremo di ricreare con l'aiuto di tutti, le atmosfere e le suggestioni del film.
Ai partecipanti è pertanto richiesto:
dress code adeguato: si prenderà parte a una serata in bianco e nero
cibo e bevande da condividere per il picnic comunitario da gustare sul prato
coperte, cuscini, divani per vedersi comodi comodi il film
spirito leggero
Naturalmente sono gradite creature misteriose, scienziati pazzi, umili servitori, e cervelli in formaldeide.
Installazioni, performances e visite all'hortus horridus precederanno la proiezione, al calar delle tenebre, di Frankenstein Junior
Ingresso con tessera: 10 euro
Per informazioni:
www.ilcinemadelcarbone.it
www.corteeremo.com
info@ilcinemadelcarbone.it
tel: 0376 369860